Identity and digital assets for an initiative to make running more accessible.
Client
Swedish Athletics Associastion
Disciplines
Project identity
Illustration
Motion graphics
Social Media Assets


Run All Around is an initiative that is about inspiring people to try different forms of running in different environments and weather conditions, while at the same time gaining an increased understanding of running and the value of exercise.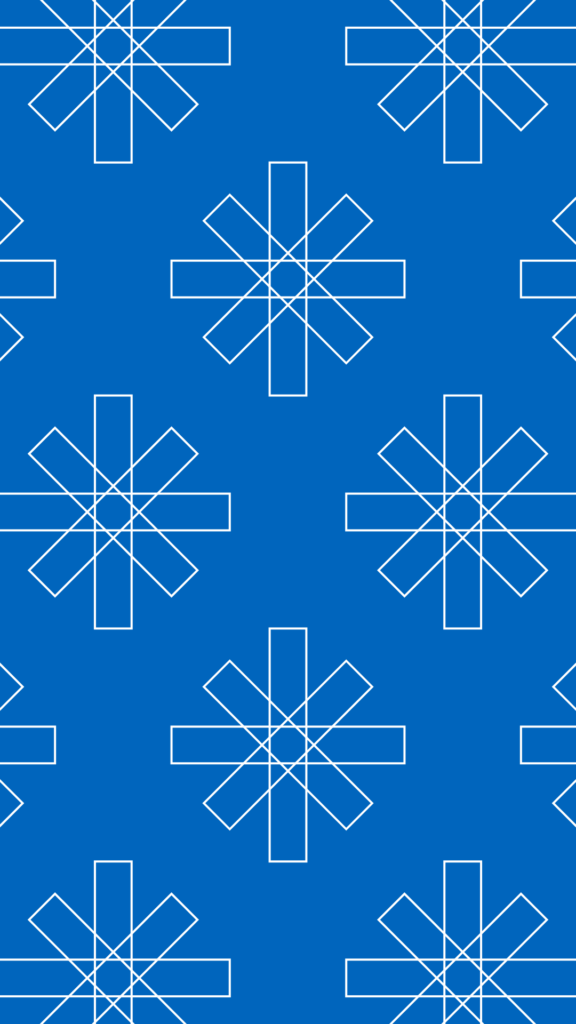 Tip videos for running in differnet environments and seasons.
Covering best practices for running in parks, forests, cities and in the arena.